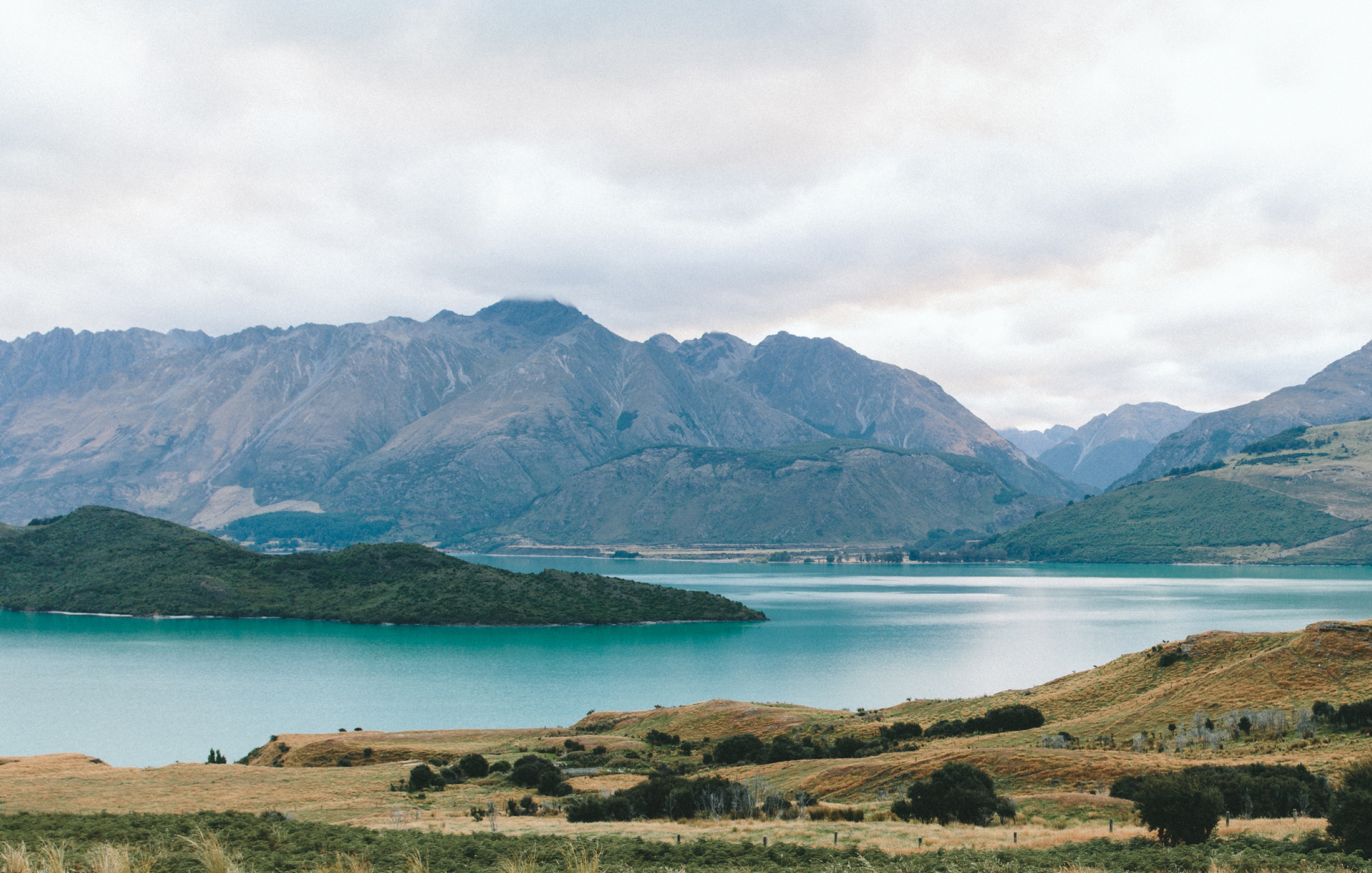 Youth
Redeemer Student Ministries is for you.`
Meeting Times
Middle School Youth Group meets every Sunday morning from 10:45 - 11:30. The Youth Room is at the bottom of the stairs.
Senior High Bible Study meeting every Sunday evening at 7:00 p.m.
From the Youth Pastor
I'm so glad that you're interested in joining us as we explore faith, prayer and life together. You will find Redeemer Youth to be a place where you can encounter the presence and Truth of Jesus. Whether you're a lifelong Christian, new to your faith, or just exploring Christianity, I hope you'll join us on Sunday mornings and Wednesday evenings. All are welcome. All have a place in our group.
Peace,
Johnmark Smith