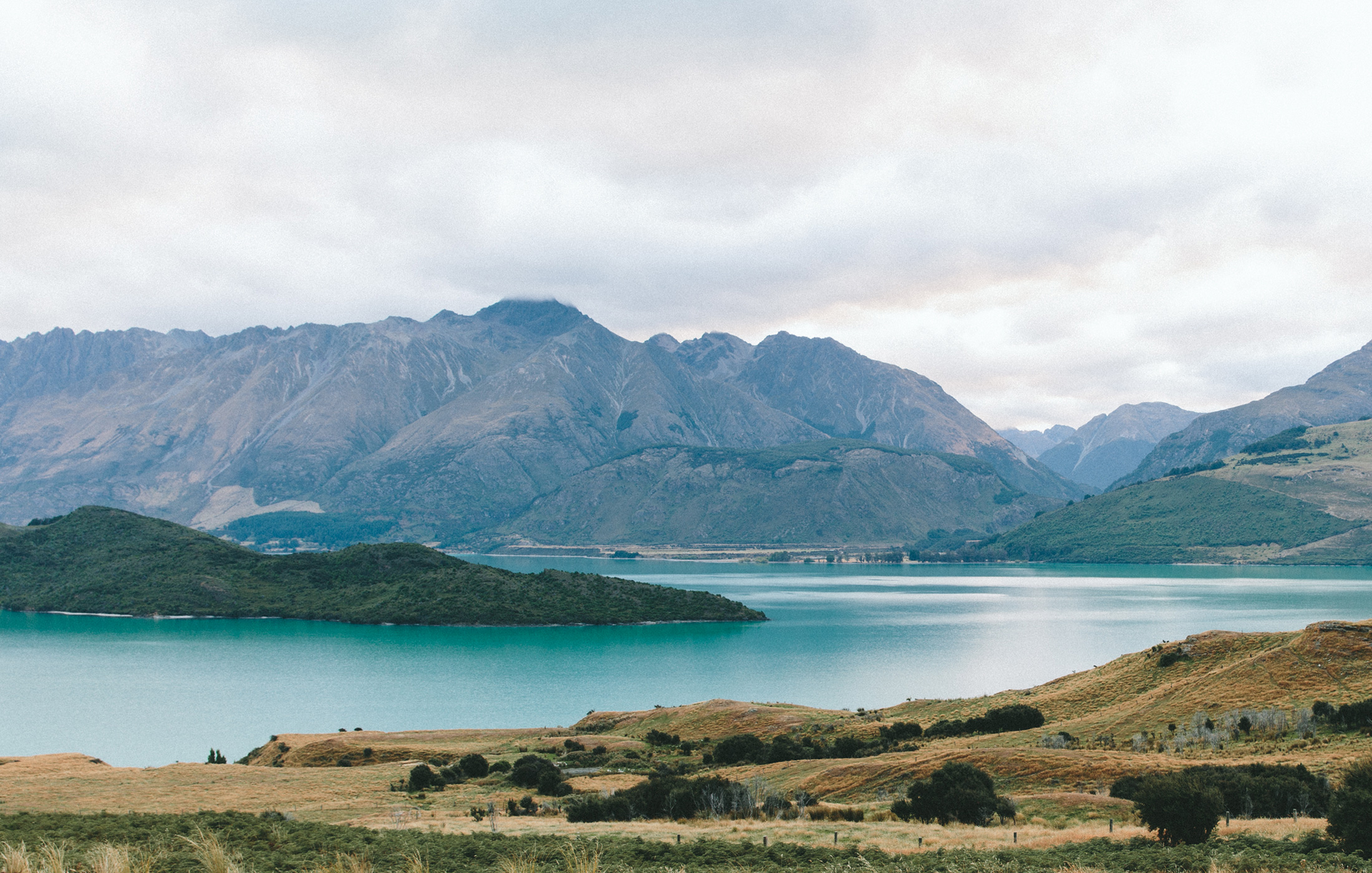 Connections for Women
Our weekly fellowship and discussion-based Bible studies are connecting women through the generations and deepening our love of the Lord as we study the Word and serve others together. Women of all ages are invited to join us at the church on Thursday mornings, 9:30-11:15 with childcare; or Thursday evenings, 6:30-7:45.
Contact Janet Chestnut, jchestnut7@gmail.com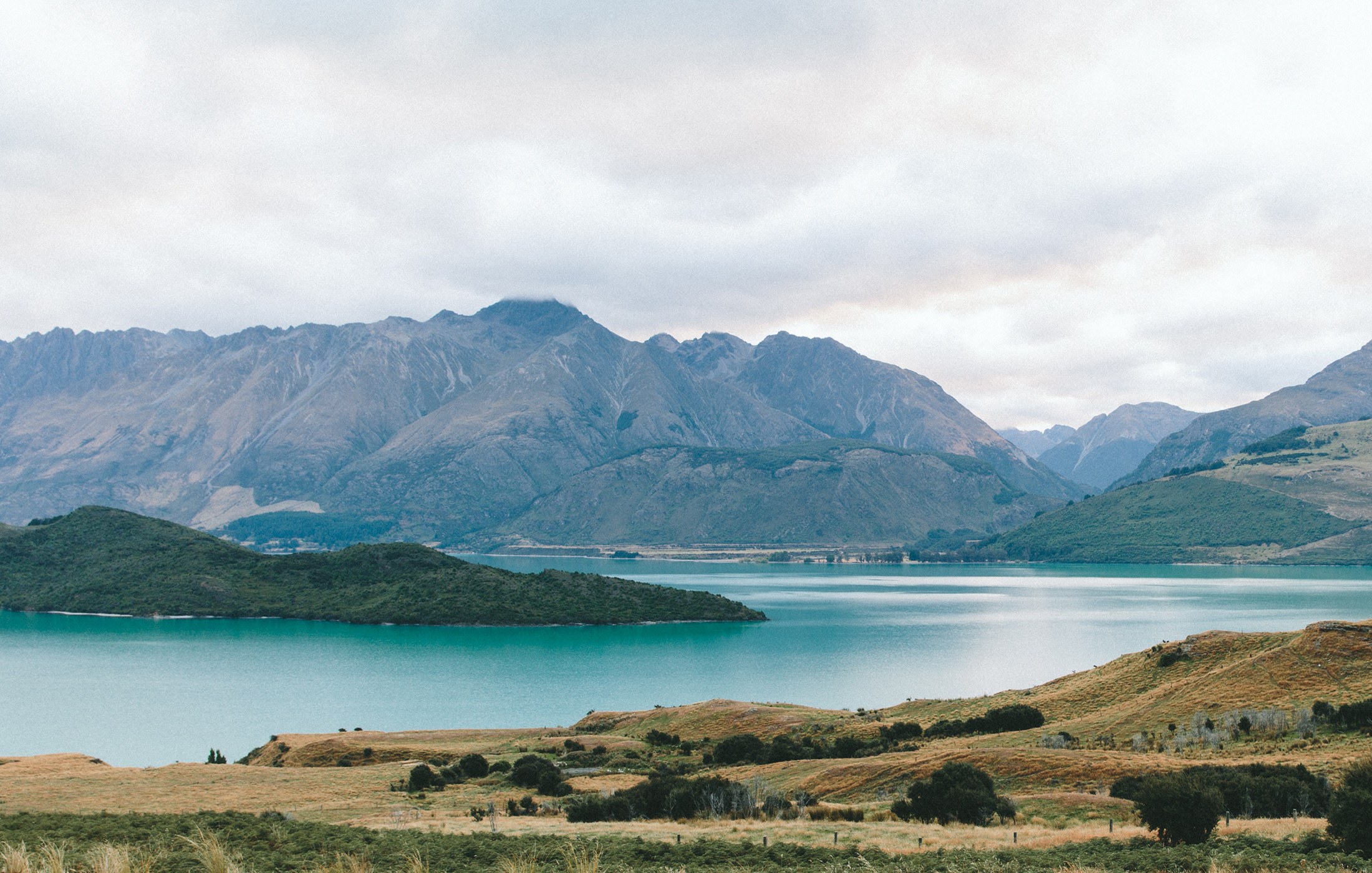 Moms of all ages gather on Tuesday mornings at 9:30 a.m. Fellowship, book study, prayer, and community building. Open to everyone. Childcare is available for Kindergarten and younger.
Redeemer offers a spiritual retreat for women once per year. The most recent one was in November of 2019. Watch this page for information on the next retreat.