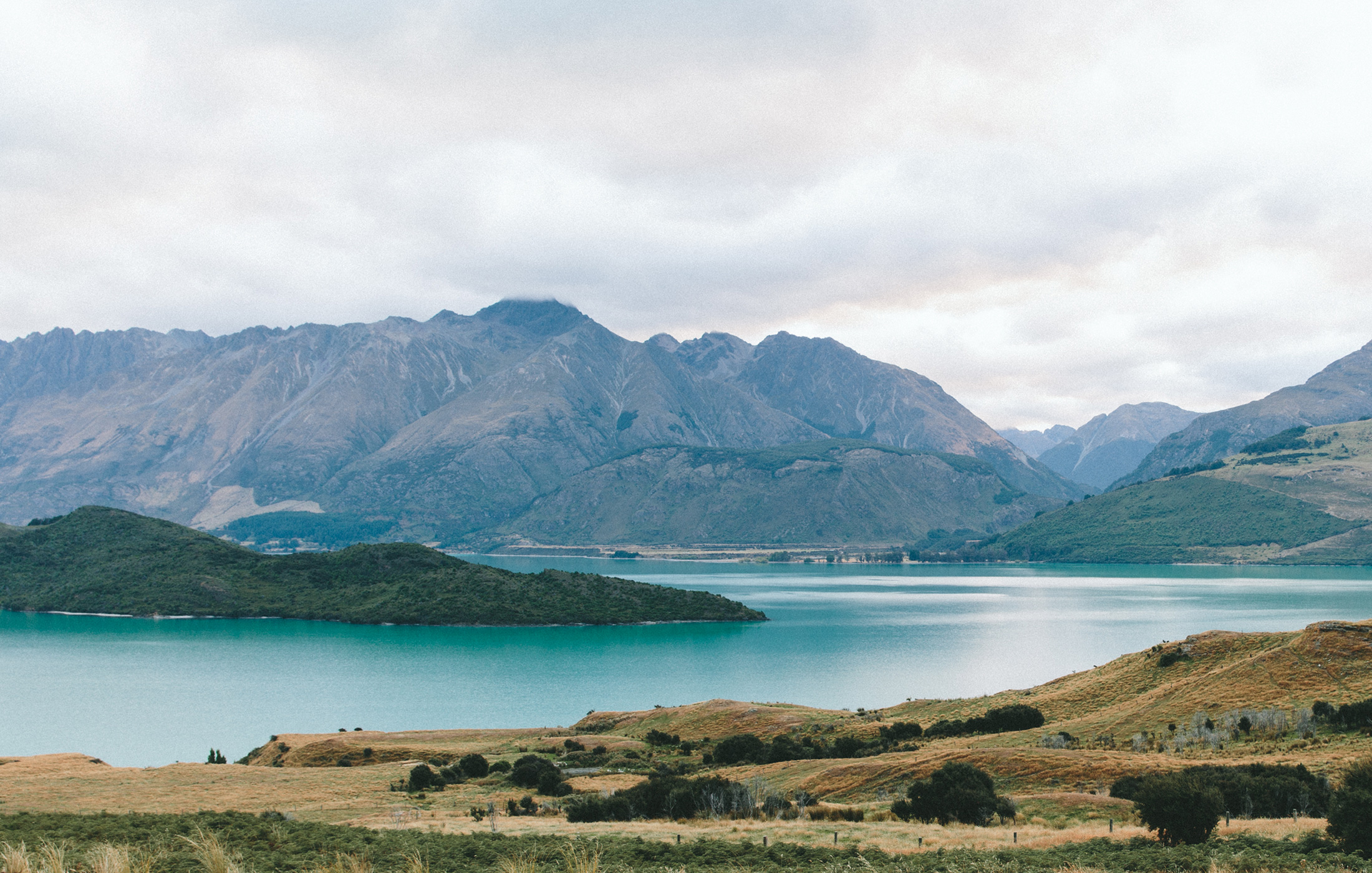 These are some of the ways we live and proclaim Christ's redeeming love.
Men
The Men's Ministry is an avenue for men to connect with other men within the life of the church.
Outreach
Serving the poor is central to the Good News of Jesus Christ. Follow this link to find out about how you can get involved in our outreach ministries.
Pastoral Care
Members of our congregation have access to traditional pastoral ministries.