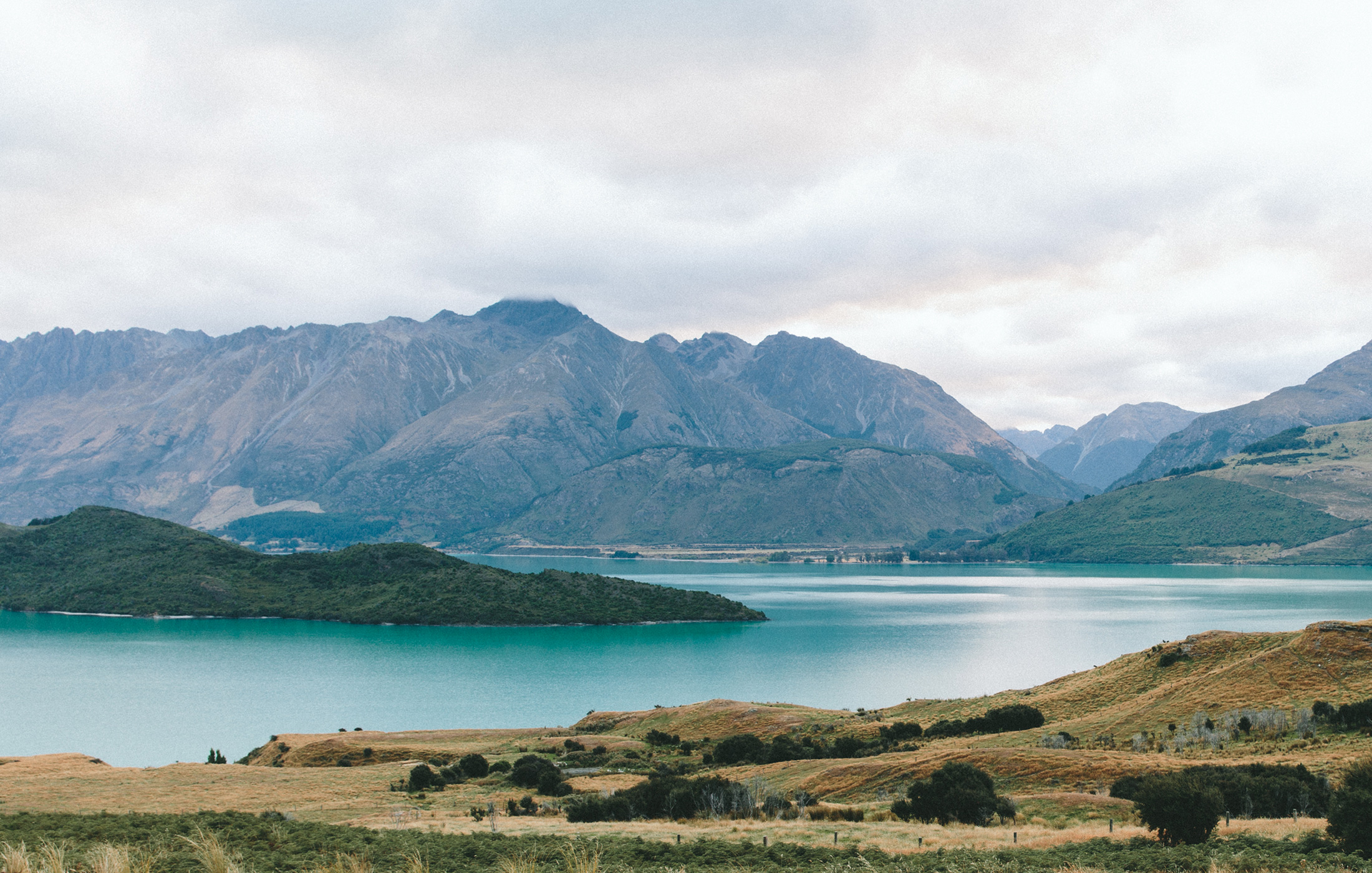 Little Ones
Children ages birth through 4 years old
Sunday Morning Nursery
For Newborn through 2 1/2 years old, 8:45 a.m. through noon. Located in the Children's Wing directly ahead of you as you walk into the hallway.
Our experienced caregivers, some of whom have been with us for years, will be looking forward to greeting the smallest members and visitors each Sunday morning!
There is snack time, so please speak with the caregivers about any allergies. We have gluten-free options and are a nut-free nursery.
Mother's Room
The Mother's Room is located directly inside the nursery. There you will find a private, quiet, and soft atmosphere where you can feed your infant, change a diaper, or rock your little one to sleep. This room is for women only through small children are welcome to play on the cozy rug with a book.
Sunday Morning Preschool Room
2 1/2 years through 4 years, 8:45 through noon.
Located in the Children's Wing directly left of the Nursery.
Two caregivers will be present in the preschooler room to play, read, and engage with your child. The women who care for your child on Sunday mornings are the same nearly each Sunday so your child can begin to form a connection with a trusted adult and hear the truth of God's word through The Gospel Project.
There is snack time, so please speak with the caregivers about any allergies. We have gluten-free options and we are a nut-free nursery.
Elementary Age
Kindergarten through 5th Grade
Elementary Sunday School
Kindergarten children through 3rd grade have Sunday School from mid-August through mid-May during both services. 4th-5th graders enjoy Sunday school during 2nd service only.
Sunday School lasts approximately 45 minutes, roughly until the Passing of the Peace when children are brought into the sanctuary to join their parents in worship.
We craft our Sunday School curriculum based on the lectionary calendar, as we feel it is important for children and their parents to learn the same stories each Sunday. We hope that this takes what families learn in church beyond Sunday mornings!
We also intentionally earmark the last Sunday of every month as a Full Family Sunday where your child will worship with you in the sanctuary. This not only gives our teachers a well-deserved break, but we hope that this provides, much like the summer months do, a time for you to teach your children about Sunday morning worship.
We love our Sunday School teachers and are grateful for the time and effort they pour into our children. They are highly dedicated and trained in caring for your children and teaching them about the love of Jesus Christ. If you are interested in joining our team, please let Mary Cady know.
Special Programs
Annual Children's Events
Creation Care Camp
We invite rising Kinder through rising 6th grade to a four day worshipful, peaceful, and playful retreat/camp. CCC has been held at Redeemer four five summers. We partner with A Rocha USA and A Rocha Nashville to create this beautiful space for our children.
Christmas Pageant
Children have a special opportunity to learn about the birth of Jesus by performing a traditional Christmas Pageant. Children preschool through 5th grade are welcome to participate.
Easter Celebration
A celebration held on Easter Day. The Redeemer lawn is filled with eggs to hunt and bounce houses to celebrate Christ's resurrection and victory over death.