St. Francis Festival
You Are Invited!

Church of the Redeemer is throwing a big party for the 12 South neighborhood, complete with a traditional Blessing of the Animals, music, bouncy houses, games, crafts and lots of free food. Everybody is invited to participate in our Third Annual St. Francis Festival. Join us on Saturday, September 28 from 3:00 p.m. to 6:00 p.m. in mid-town Nashville's beautiful Sevier Park.

If you are part of our church, volunteer to help out by e-mailing Amy Colella at amy.colella@gmail.com.

Come and have a fun-filled afternoon. And don't forget to bring your pets!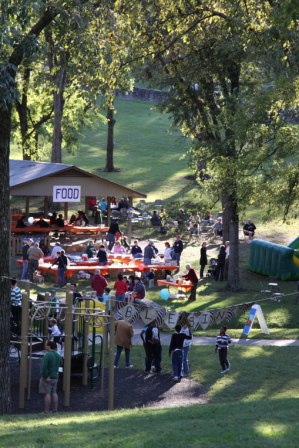 [
back
]